How to enable and disable startup apps in Windows 10
Date: 12-06-2021
Step 1: Right-click the Start button and select Task Manager then select the Startup tab.
Note: If you don't see the Startup tab, select More details in Task Manager.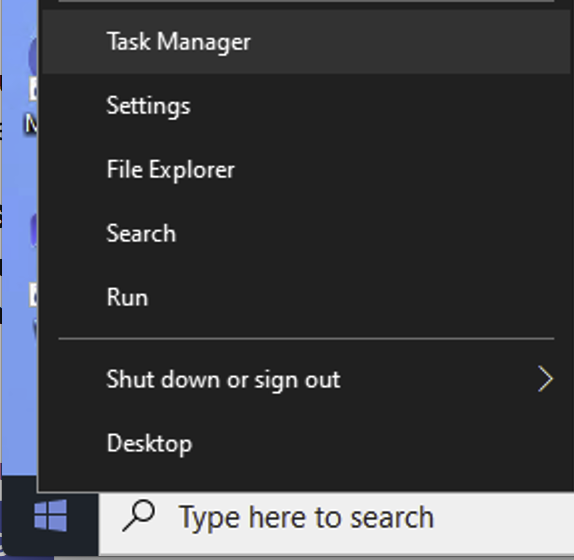 Step 2: Select the app you want to Enable to run it at system startup or Disable it doesn't run at system startup.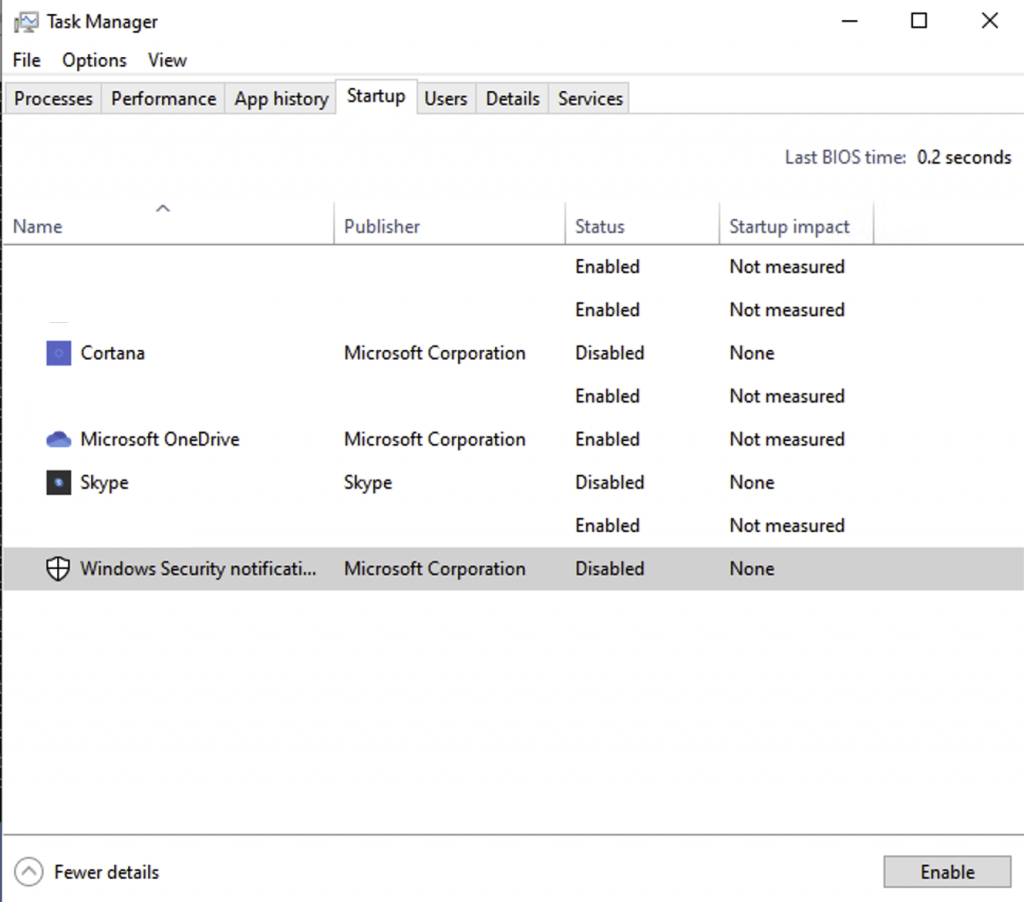 Thank you!